About Me
I have been living in Central Coast California since 2008. I am a family man, I enjoy being outdoors, playing board games, video games, and have always been interested in technology.
Family
I'm a proud husband and father of two. Emily, Liam, and Dylan are my world. We spend many days at the park, beach, and ah sir bounce a lot (indoor bounce center!).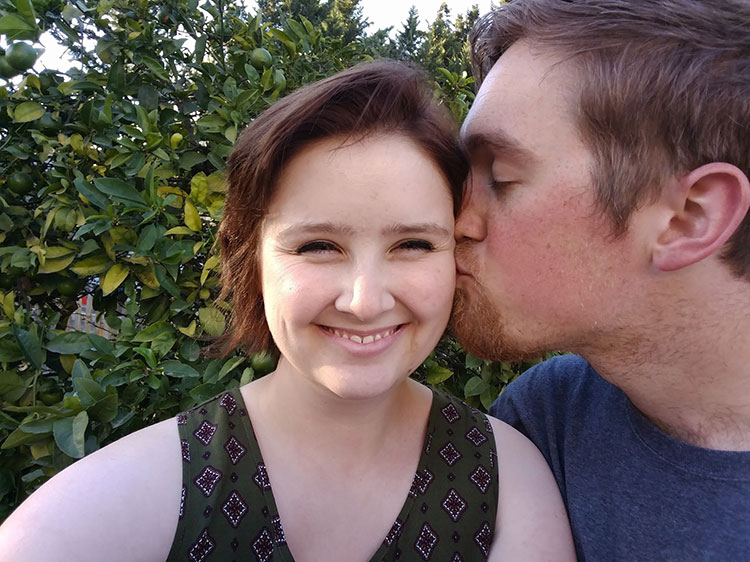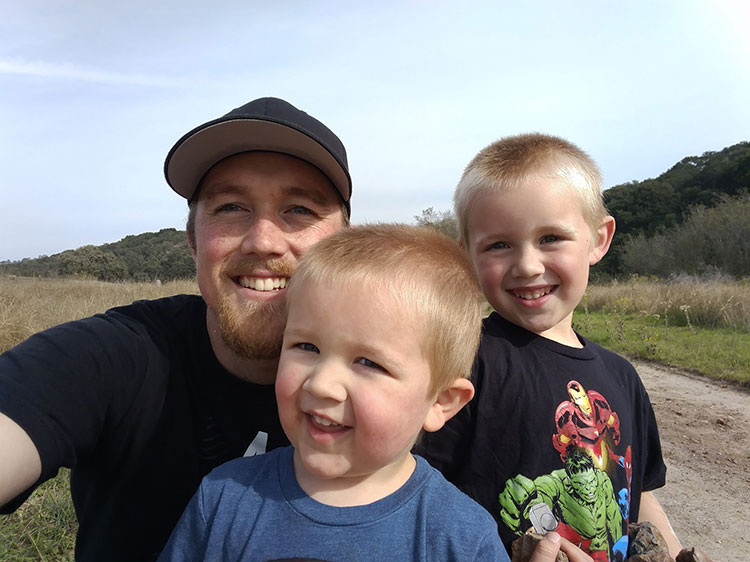 Archery
I've been shooting archery for over a year now and it is the most relaxing and enjoyable thing I've found in a long time.
2018
Another great year at Chamberlin 2018 traditional archery tournement. I hiked around with a some fun guys and ate some deliecious food.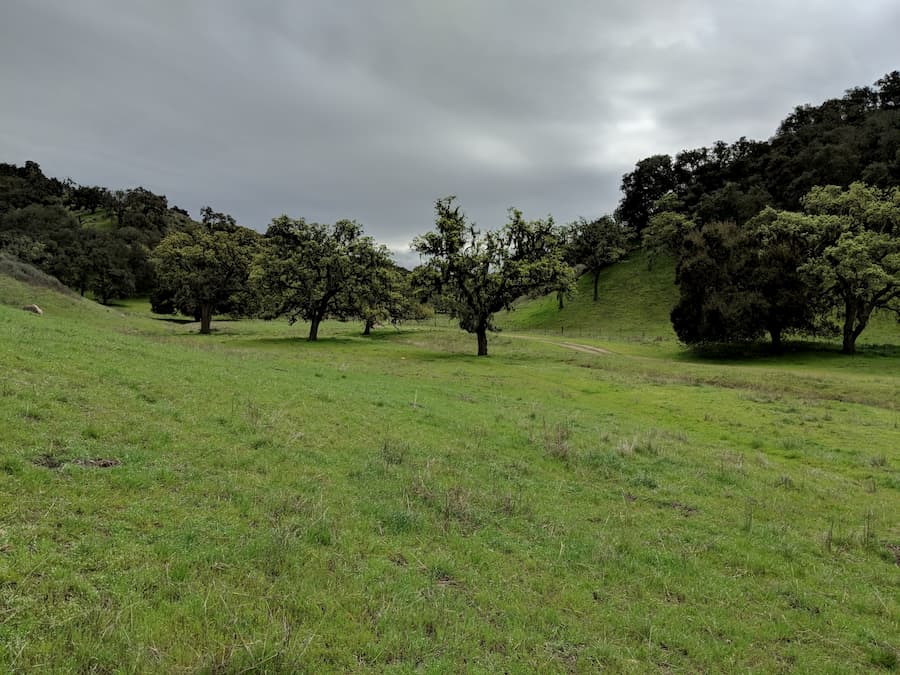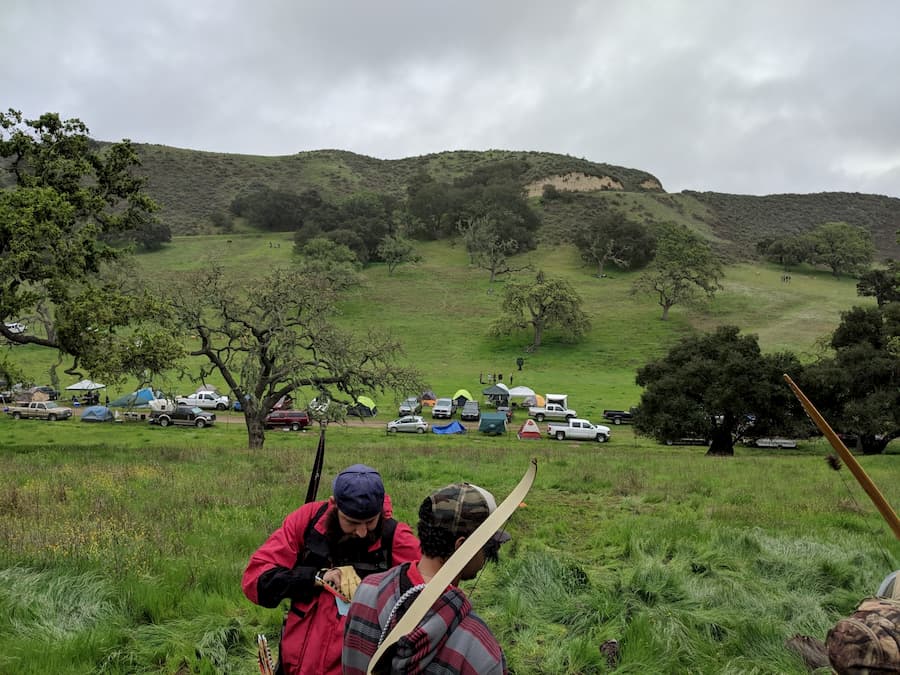 2017
I made it to the Chamberlin Archery Tournement in April 2017 where I met some great people and had a lot of fun shooting. I will definitely be back next year!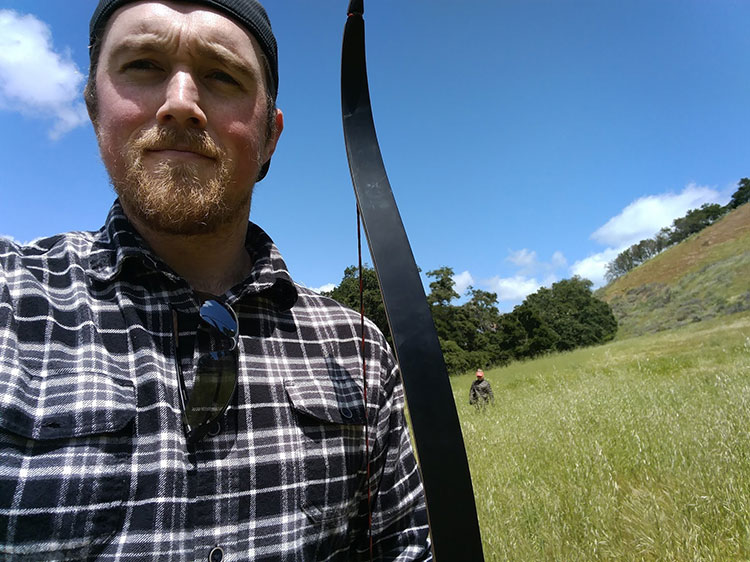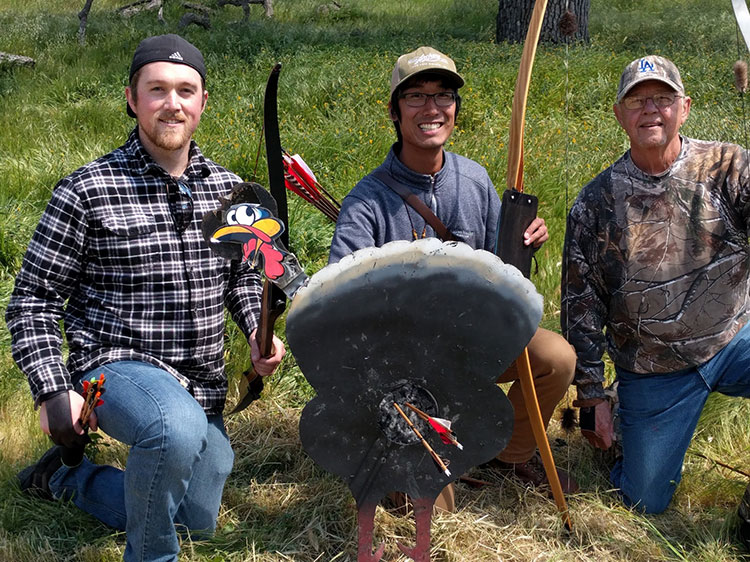 This is a solid medal turkey with a 6 inch diameter. Myself, Jonothan, and Al made from about 20 yards 2016